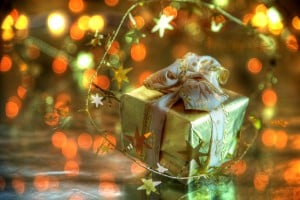 It's my favorite time of year! The holidays are a copywriter's dream, as the hot topics flow freely as eggnog at Grandma's house. Savvy shoppers are already beginning their hustle to search for the perfect gifts. What better way to drive more traffic to your site than by jumping with both feet into the holiday spirit? Here are a few of my favorite ways to capitalize on the season.
First thing's first-have fun! The holidays are the perfect opportunity to let your cheery personality shine through. No one wants to read a blog that's as dry as Aunt June's turkey. Lighten up! This is the time to inject some humor and overall gaiety into your writing, even if your style is usually right down to business. Adding a sprinkle of holiday charisma doesn't mean compromising your professional voice.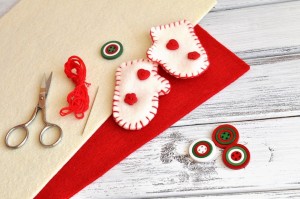 People love lists! Be creative with top five lists and readers will eat it up. Be certain your topic hasn't been overdone, and remember to tag your piece with the current year so it will be more relevant in the SERPs. Searchers love discovering new products and gift ideas this way. Try sharing your DIY tips and tricks this way, or researching a remarkable topic like holiday traditions from around the world.
Who's hungry? Everyone knows that this is prime time for feasting, and whoever is doing the cooking will be on the hunt for the latest and greatest ideas to take to the kitchen. Draw in new readership to your blog with unique recipes with catchy, mouthwatering titles that will pique interest among a veritable buffet of mundane pumpkin pies and glazed hams. You don't have to reinvent the wheel, just present your idea in a distinctive way.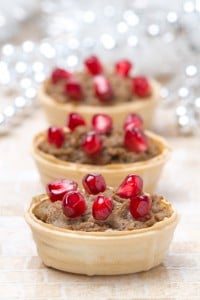 A picture is worth a thousand words! Well, you'll still need words, naturally, but hi-res imagery to accompany your holiday efforts will go far. Try constructing an eye-catching infographic, or including photos of your holiday meal ideas that practically beg to be tasted, right off the screen. Don't forget to theme your pieces with festive, twinkling ambiance that evokes the coziness and warmth of the season.
I can't wait to start on this year's bounty of fun content development ideas, what is your favorite way to spread the holiday joy online? Share your copywriting ideas in the comments!